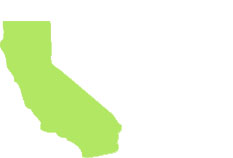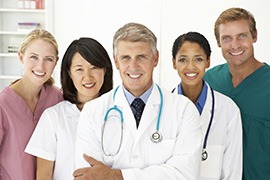 Office Hours
GRACE Home Health Care is open Mondays through Fridays from 8:00 AM to 5:30 PM.
A 24-hour answering service is available after office hours to direct calls to our on-call professional staff.
Employment Opportunity
If you share our commitment to delivering the highest quality care and keeping clients safe at home, then join our team of compassionate professionals.
Take the next step and fill out an application form today.
Contact Us
Address: 1739 Termino Ave., Long Beach CA 90804
Phone: 562-498-0203
Fax: 562-498-0223
Email: info@gracehomehealthcare.com
Copyright © 2023 GraceHomeHealthcare.com, All rights reserved.